If you take a few simple steps to prepare your Toronto home you can have a great painting experience! The painting experience can run very efficiently and be done with minimal inconvenience, however, there are things that you should do to make this a reality. In this post, I'll give you a checklist of the things that should be done to prior to painting.
Ensure that your colours are chosen well in advance
Colours are tricky, they can look different on your walls than on the paint chips. Also, they can look different on various surfaces and at varying times of day.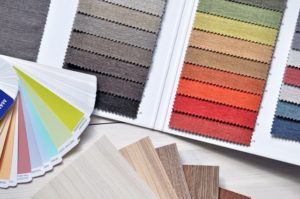 What we recommend at CAM Painters is to have a colour consultation from an interior designer. We can even recommend interior designers based on your budget and location. A good interior designer will save a lot of time and frustration in the colour selection process, so it's definitely a good investment! If you're looking for a good selection of premium paints, visit your nearest Benjamin Moore paint dealer.
READ MORE: 3 Reasons to have a colour consultation prior to painting your Toronto home
If you're wanting to do colour selection yourself, at least buy some tester pots of the colours you're thinking about so that you can test them on the walls. A rundown of the procedure is here:
Colour Selection 101 for your Toronto Home
We usually like to pick up colours a few days before the job starts. If you can prepare your final colour selections a week before the job starts, that would be best.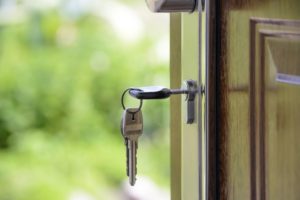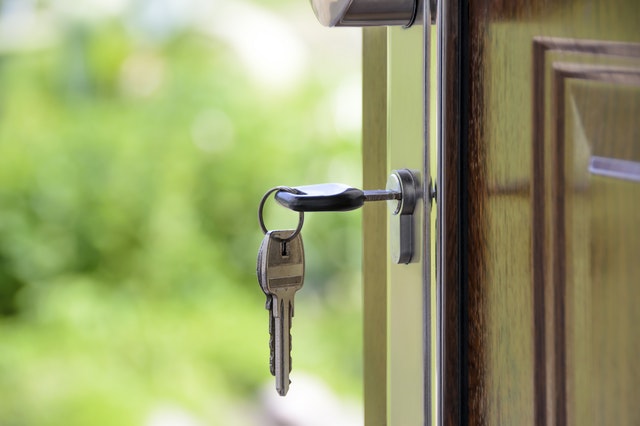 Arrange access to your home with us
Our hours of work are generally 8:30 to 4:30. We don't need someone on site with us in order for us to do our work, but we do need access into your house. If you are not available, we have lock boxes that you can leave a house key in. If you'd prefer to meet us in the morning to let us in, that's fine too.
Make arrangements for your pets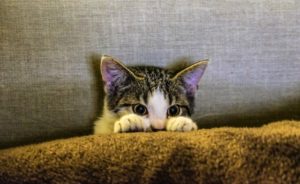 We are pet-friendly at CAM Painters, so if your dog or cat wants to say hello, that's fine with us. However, once we start working it's best if pets are not in our workspace for their own safety. It's best if they can be shut off in another area of the house, so they don't get into our tools or wet paint. Yes, we have had cats get wet paint on their paws and track it all over the floor!
Prepare your rooms for painting
This is not as daunting as it sounds. All we are asking is that you remove any small, fragile objects from the room and remove pictures from the walls. If you are planning on putting the picture back in the same place please leave the picture hook in the wall. If you are planning on repositioning or leaving off the wall altogether, please remove the picture hook and we'll be sure to fill in the nail holes.
We don't mind moving a couple of pieces of furniture per room, which we cover with plastic to make sure it's protected.
There are a couple of items that we prefer not to move, which you should make arrangements for before the painting begins:
Wall-mounted TVs
Fridges – these can damage floors if the wheels don't move freely, and fragile water lines can break too
Washers & Dryers – brittle hoses and vent ducts can be damaged during moving
So if you can arrange for these items to be moved that would be great!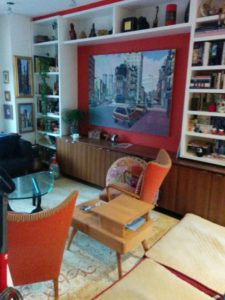 Finally,
We at CAM Painters want to give you a great painting experience and if you follow these guidelines you can ensure that is what you get! Feel free to book a quote! We'd love to Transform your home with lasting beauty!