Toronto Office Painting
When it comes to painting your office, it pays to hire an expert!  At CAM Painters, we have been helping both homeowners and business owners with their painting projects for over 20 years. We can transform your office space with minimal disruption and stress on you and your employees!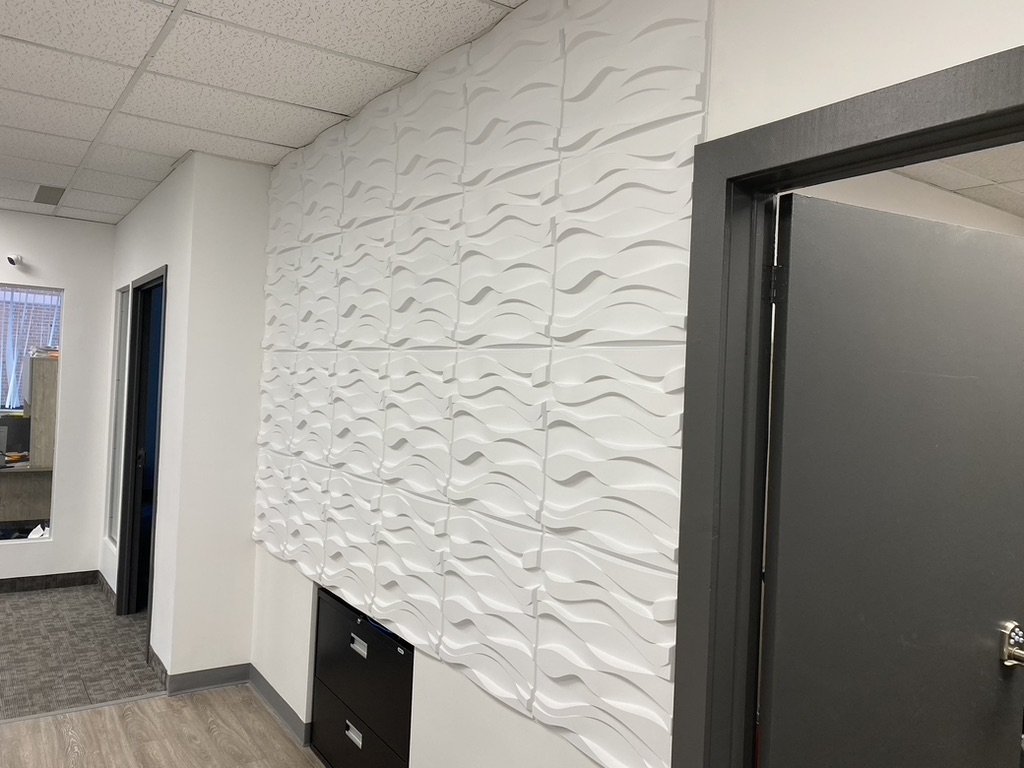 How we work
We meet with you in person to discuss your office painting needs so that we can tailor an estimate which best meets your goals.  Also, when we are in your office we can accurately assess the condition of your walls, etc. so that all small details are incorporated into the quote!

We understand how to work with Property Managers, Front Desk Security and tenants, and we're able to get WSIB clearance certificates and Certificates of liability insurance to stakeholders in a timely fashion.

We develop a plan with you for the sequence and timing of your office painting so that there is as little disruption to your workforce as possible.  If this means that we work section by section, or come in early or late, let us know and together we'll come up with the best plan for you!

During the project we keep you updated with our progress, so that you know where we'll be working and what we'll be doing

At the end of the project we'll take care of any touch ups and leave behind any leftover paint, labeled for any future touch ups
Final Thoughts
We provide office painting throughout Toronto.  Whether you have an industrial unit with a front office, or you're in a highrise office building in the heart of downtown, we've got you covered!  If you have any questions or would like to learn more about our services, please contact us today!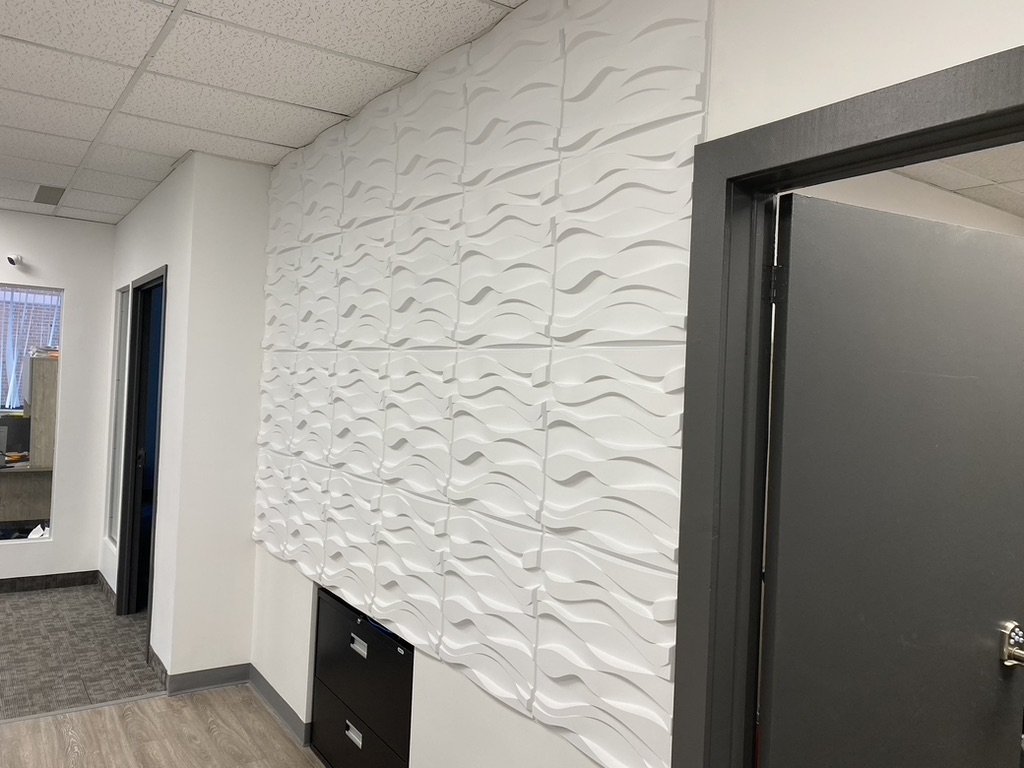 Schedule a Quote!
Click now on the best time for a free quote!