Transform your home with lasting beauty!
CAM Painters offers interior painting, exterior painting and wallpaper installation services throughout Toronto.
Interior Painting
"We were very pleased with all aspects of CAM Painters' work, from thorough prepping through skillful detailed painting to a spotless cleanup. We highly recommend them." – H. & K. Roby, Toronto
Exterior Painting
"We had problems with our deck paint peeling and after 2 other painters, we moved to CAM Painters and they solved the problem. Great technical knowledge, neat and courteous service. – J. Alleyne, Toronto
Wallpaper Installation
"When it comes to wallpaper installations, Craig is your guy. He is very thorough, patient and caring. We are pleased with his work time after time and use him exclusively for all of our installations." …
"I was very pleased with the work done by CAM Painters. They are the ultimate professionals who bring quality to their craft."
– M.Dunn, West Hill
Have we painted in your area?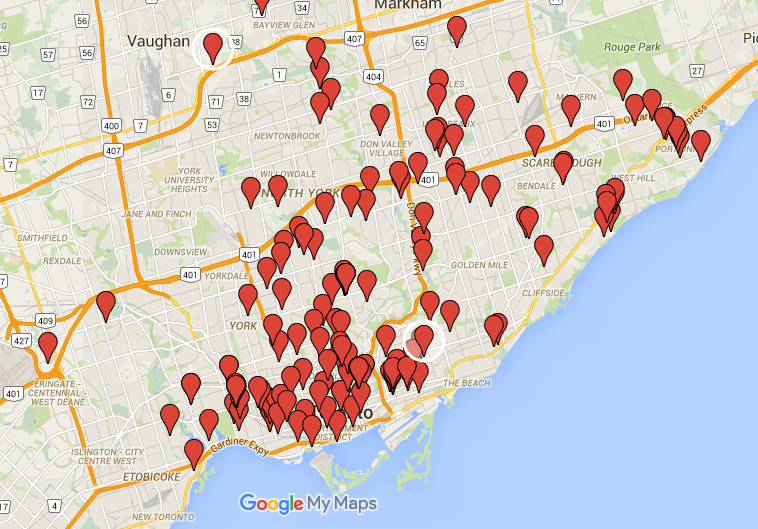 Schedule a Quote!
Click now on the best time for a free quote!