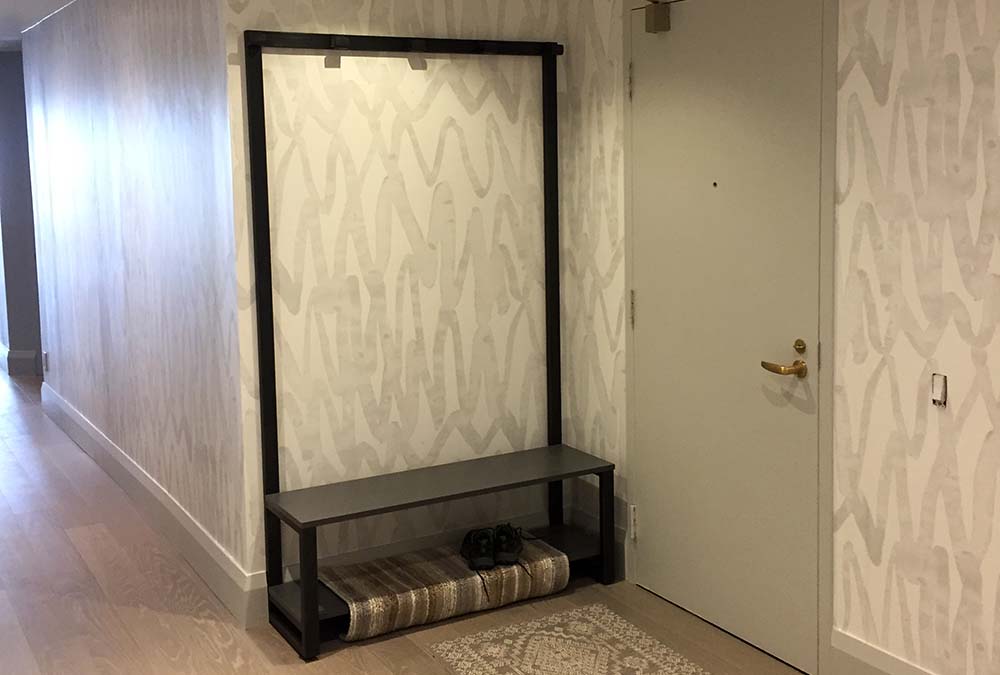 Painting a condo is a specialized task, which requires a different approach than painting other structures. Here's some reasons why CAM Painters offers the best condo painting experience in Toronto!
We offer remote estimates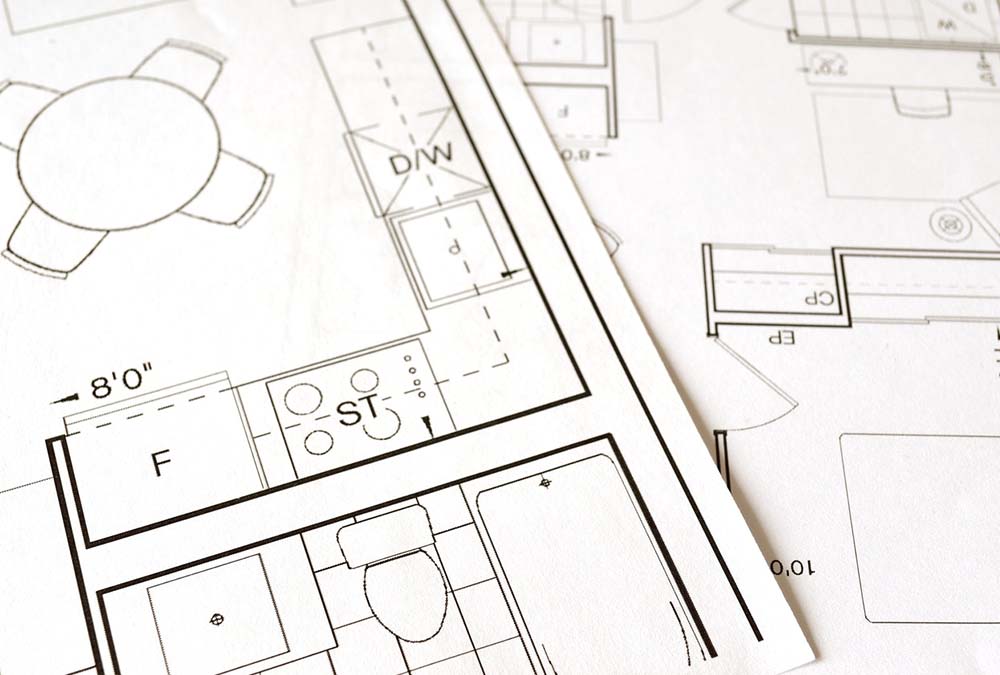 Many of our clients hire us to paint their condo before they move in. This can present some challenges for an in-person estimate, given that an estimate is required before our client's have possession of the property.
We are happy to do a physical inspection during a real estate visit, but sometimes that's not possible.
Fear not! We offer remote estimates! Send us pictures of the condo along with a floor plan and we can provide an estimate based on these. Another option is when visiting the condo, let's do a video chat walkthrough of the space and we can provide an estimate based on that.
We only need one trip up the elevator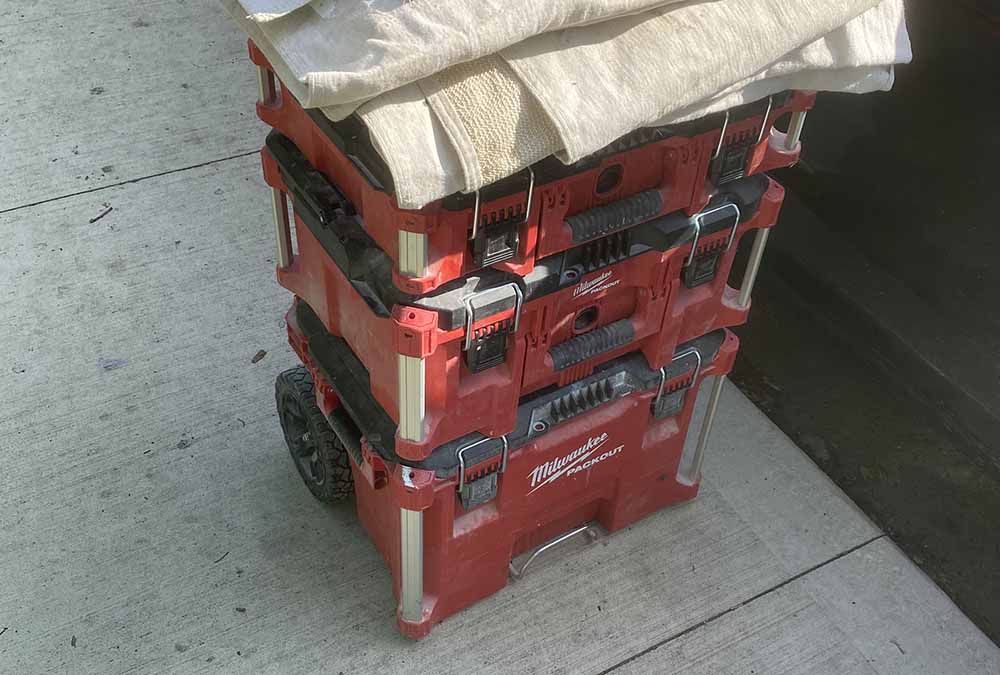 We understand what a hassle it is to book a service elevator for multiple trips up and down with tools and other equipment!
We address these issues with a modular stackable tool kit that allows us to get all we need up to your suite in one trip. Since we're up in one trip, we find most of our clients don't even have to book an elevator (check with your management office as rules vary between condos).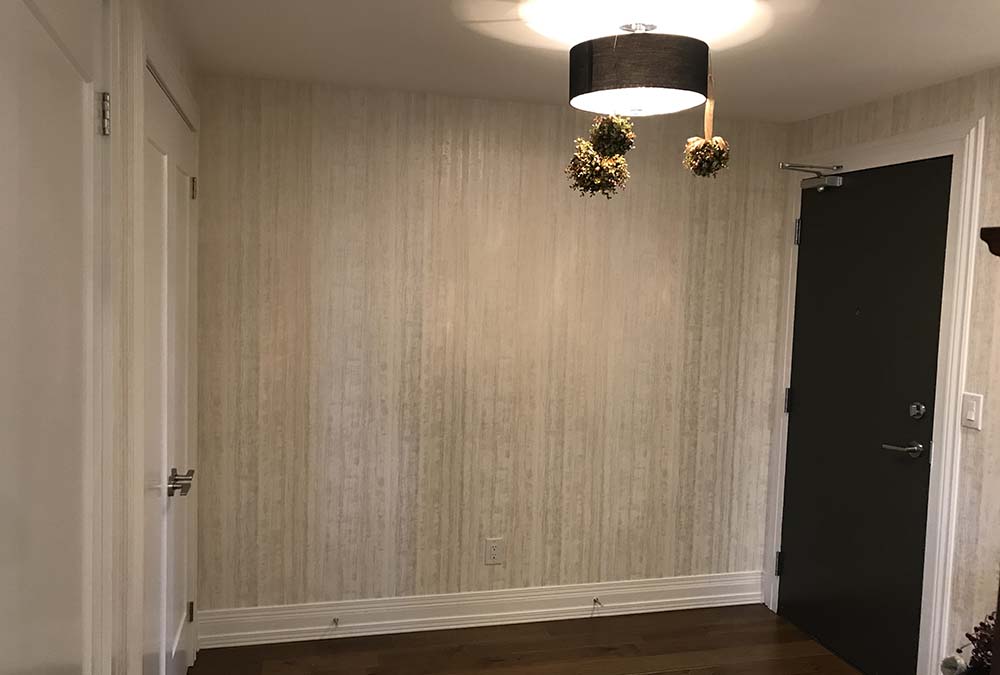 In most condos, space is at a premium. Therefore, we work methodically from room to room, so that furniture can be moved out and then put back in that particular space after we're done. This minimizes disruptions for our clients and keeps a clean and neat work environment.
In summary
We offer remote estimates, we only need one trip up the elevator and we work efficiently. Why not let CAM Painters transform your condo with lasting beauty?