When you are looking to find a Toronto house painter you want a painting company that provides a great painting experience.  Here's how we provide a great experience when we come out for an estimate.
First, we offer online booking
Instead of back and forth emails trying to book an appointment you can go to the online booking form on our website and see our schedule and book a time that's convenient for you.  How many emails back and forth has that saved you?  If you have a couple of questions and would prefer to reach us by phone or email, feel free to do that as well!  Just visit our contact us page for all our contact info.
We show up on time for the estimate
Your time is valuable, and you shouldn't waste it waiting around for someone to give you an estimate.  When you book an appointment for 1:00 we show up at 1:00, not at 12:55 or 1:05.  In the unlikely event that something unforeseen happens we always call and let you know.
We take detailed notes
We want to make sure that we don't miss any of the details, because a good paint job and a great painting experience is all in the little details.  In order to capture all the details we take notes and, with your permission, pictures.  These notes and pictures can be referenced later by our painters so that they know exactly what you've been promised.
We write up a comprehensive proposal
We present you with a fully detailed written proposal so that you can see exactly what you are getting for your hard-earned dollars.  We describe all the steps of the project in the proposal from: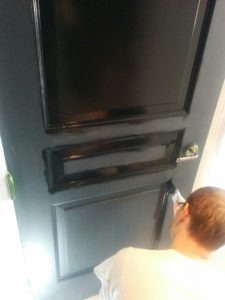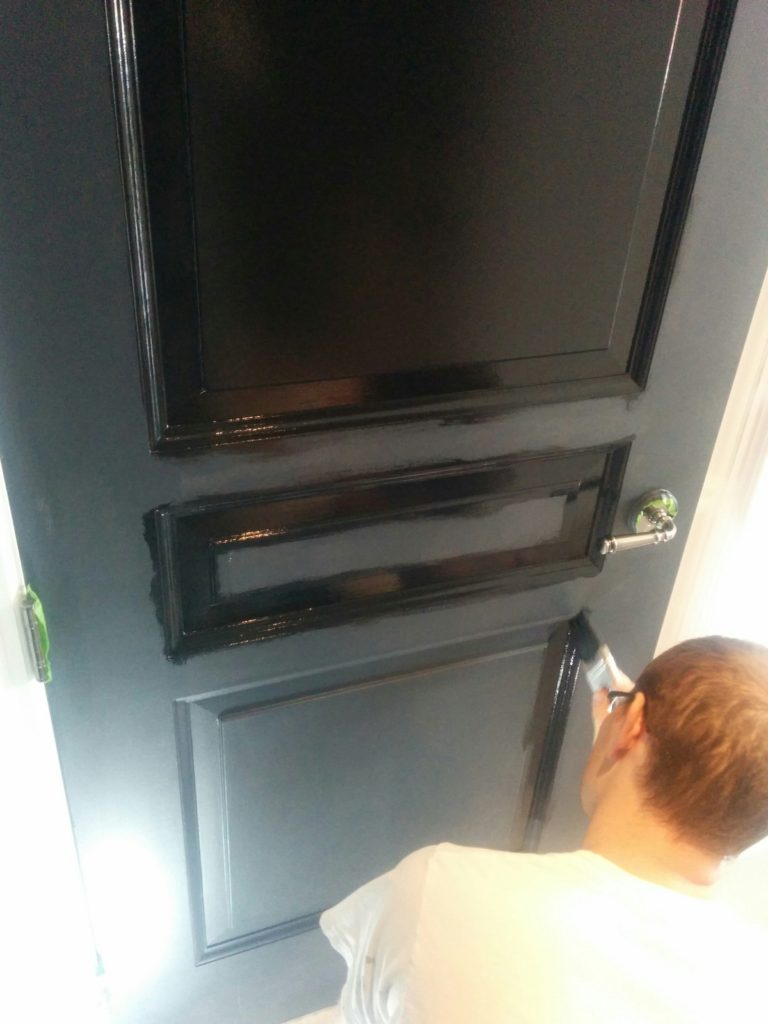 job set-up
preparation of the surfaces
priming – which surfaces get primed and with what primer
painting – what paint goes where and how many coats
job clean-up
payment terms
We take the time to review the proposal with you
It's very important that you know what's involved with your painting project, so we review the proposal with you.  This allows you to ask any questions and get clarification, so that you're comfortable with the entire process.  It's our goal that you are comfortable with the way we are going to handle your painting project before you agree to move forward.
Read More:
Part 2:  A Great Painting Experience:  The Pre-Job Walk
Part 3:  A Great Painting Experience:  During the Project
Part 4:  A Great Painting Experience:  At the End of the Project
Why don't you book an estimate now?
We'd be happy to provide you with an estimate for your painting project, why don't you book one now?  CAM Painters will Transform Your Home With Lasting Beauty!