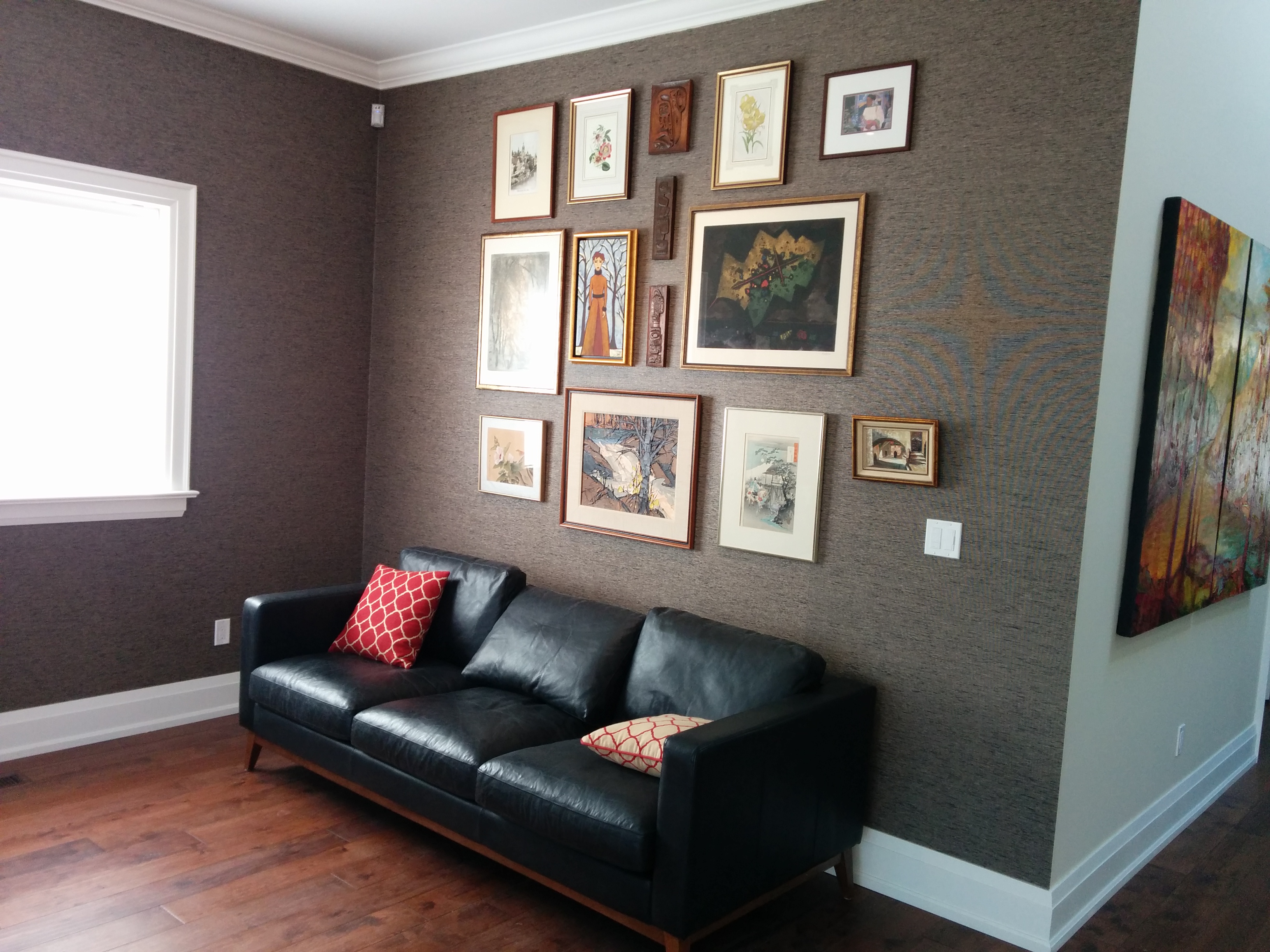 The cost of painting a Toronto home can vary widely, however, there are some ways to get the best value from your painting contractor, and here's how….
Most of these suggestions come down to proper planning. If you can make your painting contractor's job more easy, so that they can get it done in less time, then there should be a savings for you.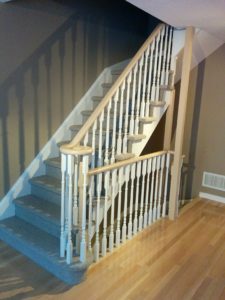 Plan ahead
Just as I was writing this blog post I got a call for wallpaper installation, which would take the better part of a week, based on what he told me. The person wanted me to come and do an estimate today (Sat Aug 12th). I proceeded to ask when he was hoping for the work to start and he said he needed it to start on Monday Aug 14th, 2 days later! This is a recipe for frustration! The chances of finding a reputable wallpaper installer who happens to have a week-long opening 2 days after looking at a job is very low, to say the least!
If you call a painting contractor and expect him to do the job on short notice, chances are that to accommodate you they have to move other jobs around and inconvenience some of their other clients. This creates extra work for the painting contractor and they usually charge a premium for last-minute work. However, with Fast Room Painting, you can be sure to get the room painted at an affordable rate.
In order to be on the safe side it's wise to start gathering quotes at least a month before you actually want the work done, that way you can have a good chance of getting the time that you want.
If you can be flexible with timing you'll get the best value
If you are able to be patient, it can pay dividends! Painting in Toronto tends to be busy in the summer and slower in the winter. If you have interior painting to do and can wait until the slower winter months, you can generally get the best value.
Here at CAM Painters if you book work for the slower months of December through March we'll throw in some items for free to reward you for your patience. Say, for example we're painting your entire room (ceiling, walls and all the trim), we'll give you the baseboard in that room for free.
Ensure that we have good access to the areas we're painting
Another way to make sure you get the best value for your painting dollar is to ensure that we have clear access to the areas that we're painting. Painting before moving in is always ideal, feel free to read about all the advantages here.
Empty rooms are the most ideal, however, not always practical if you're residing in the home. However, the better cleared out the room is, the more efficient and less time it takes to paint. In terms of a furnished room, all the furniture should be moved to the centre of the room, so that there is at least 5 or 6 feet around the walls, and all pictures, etc. taken off the walls. If you, the client, does this work, you save the cost of having us do it, if we have to do all the work of moving your belongings then we have to charge for it.
In conclusion
As you can see, with some proper planning and a little bit of effort on your part, it's possible to keep the cost of your painting project low, without compromising at all on workmanship or durability.
Why don't you have CAM Painters over for a quote? We'd be happy to transform your home with lasting beauty!
It is no secret that a fresh coat of paint can add value to your property and make it easier to sell. But what can you do if the new property of your dreams is just outside of your current budget? You might want to consider taking out a bridging loan. If you would like to learn more about how bridging loans work, head to the Lending Expert website.