How do we ensure that you have a great painting experience for your Toronto home?  We have a system to hire and train painters who, as a result, will give you a great painting experience!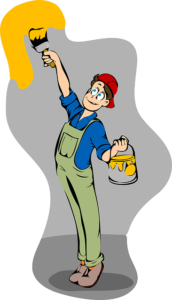 Before the interviews
Before we start the interview process we advertise through multiple avenues to make sure we have a good supply of candidates.  We also network through social media and our spheres of influence to see if any potential candidates can be found there.  Our hiring philosophy is that we want more candidates than we need so that we can choose the best.  In fact, we like to go through at least 40 candidates to find one hire.
At the interview
When we interview we not only focus on technical knowledge we focus on character.  In fact, during the interview 90% of our questions deal with character and 10% focus on technical knowledge.  Why, you ask?  Technical knowledge can be trained, but character cannot.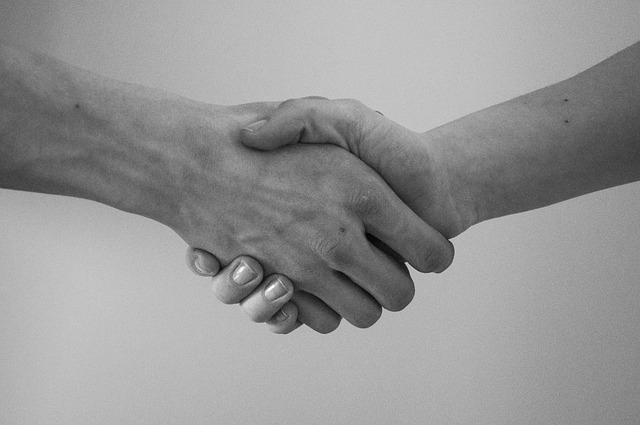 We want you to feel comfortable with the painters working in your home and hiring for character is the main way we ensure you have a great painting experience.
After the interview
Candidates that we think could be a good fit are called back.  Are they immediately offered a position?  NO!  We call to let them know that we are going to be checking their references.  We check 3 references for each potential candidate.  Anyone can say good things about themselves on an interview, but it carries more weight when others can say good things about you as well.
We realize that our fine painters are going to be working in your home, so as an extra precaution we do a background check as well.  We want you to have complete peace of mind while we are working in your home.
The orientation process
Once we decide to take on a new painter the process is just starting.  We have specific ways and systems for doing things, so even an experienced painter will need training in these areas.
For example, we use project management software and apps to make sure that the job runs smoothly and that no detail is missed.  So a new hire needs to get up to speed with that.
Also, our new hires are placed with more seasoned staff, so that they can get used to our processes and methodologies.
Some closing thoughts on painter hiring…
We are committed to giving our customer a great painting experience, so this mission guides us and influences who we hire and how we train.  We want you to be comfortable with who is working in and around your home and we want to train painters to give you the best experience possible.
Why don't you book a quote?  We'd love to Transform Your Home With Lasting Beauty!
Read More About A Great Painting Experience: